Testimonials from some of our partners:
XPO engaged with Your Choice Fire & Security after recommendations to help with electronic solutions as part of our overarching Covid 19 policies and risk assessments.
We chose Your Choice as our preferred supplier for this job due to their competitive pricing, understanding of our situation and ability to deliver within a very tight deadline. I am sure you will find Your Choice customer service and support to be first-rate.
We continue to engage them, not only with thermal technology but with other offerings they have as a company.
Jo Martin, Head of Lean, CI & Projects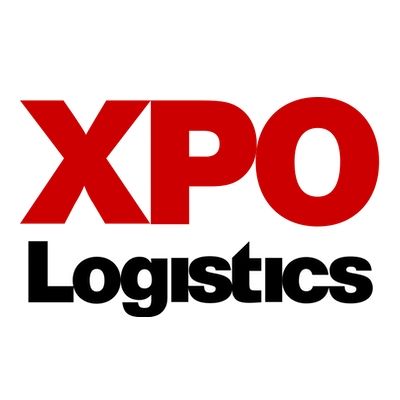 Your Choice Fire & Security are the preferred value-added partner for our members concerning all fire and security services. We work in partnership with them because of their good customer service, competitive pricing and comprehensive offering.
Your Choice Fire and Security have always been helpful by attending our shows and offering webinars to keep our members updated with the best & latest advice on new products and legislation.
Sarah Smithurst MBE, Business Development Manager
National Trailer and Towing Association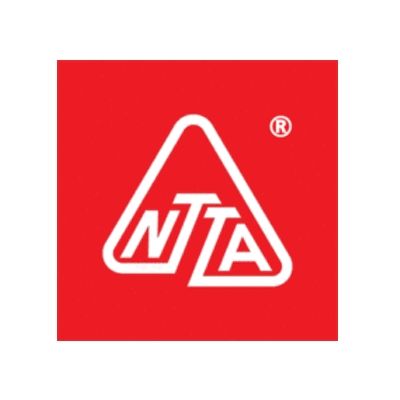 When looking for support during the COVID-19 pandemic, it was reassuring to work with Your Choice Fire & Security who were diligent and determined to provide the best product and service at a competitive cost.
Alan Bexon, Head of Operations