DO I NEED EMERGENCY LIGHTING?
IF YOU ARE A PUBLIC BUILDING WITH VISITORS OR A HMO, THEN YES!
DON'T BE LEFT IN THE DARK OVER EMERGENCY LIGHTING
The Regulatory Reform (Fire and Safety) Order 2005 (PRO) advises that it is necessary to provide emergency lighting in non-domestic premises and in the common areas within an HMO. This is to ensure emergency exits and escape routes are illuminated in the event of a lighting failure.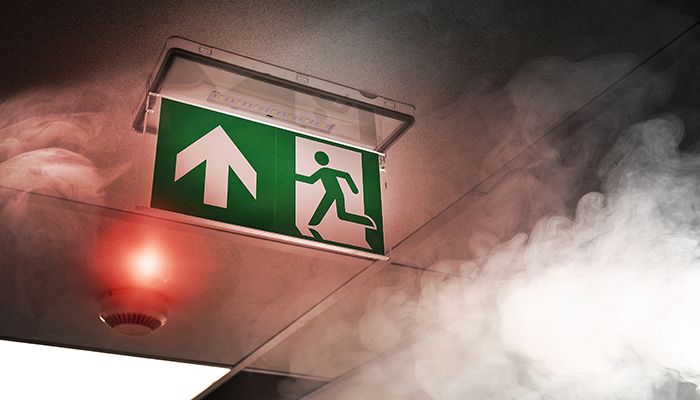 WHAT IS EMERGENCY LIGHTING?
Quite simply it is one of the most important systems to help protect your people and your business.
Its main objective is to illuminate fire exit routes as well as light up signs and other fire safety equipment.
Crucially, emergency lighting is designed to operate when normal lighting ceases to work.
EMERGENCY LIGHTING REGULATIONS
All of our emergency lighting systems conform to the recommendations in BS 5266. At Your Choice Fire & Security, our experienced staff are always on hand to advise on the best emergency lighting solutions and we only recommend products that adhere to stringent British Standards.