The biggest issue with traditional analogue CCTV systems is their limited image quality – poor quality, low-definition images make it difficult to identify intruders or personnel when reviewing footage.
High-definition IP CCTV systems overcome this by providing crystal-clear high-quality images that give you the confidence to know that your system will capture what you need it to when you need it to.
For a free, no-obligation demonstration, call our office today to speak to one of our specialists. 
WHY CHOOSE YOUR CHOICE FIRE & SECURITY?
WITH ALMOST 50 YEARS EXPERIENCE…
In-house design capabilities to ensure the system is right for you
Expert in Internet Protocol (IP) CCTV technology
Full remote access to all devices
In house Level 2 support
Utilising the very latest technology to maximum effect
Full PA system option to broadcast loud warning messages
We provide solutions,  not just systems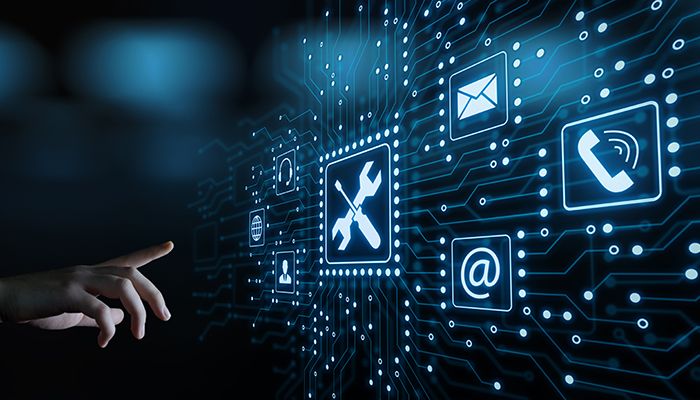 SPECIALIST CAMERA TECHNOLOGIES ARE AVAILABLE TO HELP YOU GET THE RIGHT SOLUTION
REMOTELY MONITORED CAMERAS
Offer full protection to your premises out of hours at a fraction of the cost of traditional manned guarding solutions.
DARKFIGHTER/LOW LIGHT SOLUTIONS
Our latest cameras offer full-colour images even where there is very little ambient lighting available meaning that you can clearly see your environment at any time of day.
INTELLIGENT VIDEO ANALYTICS
Use video analytics to detect and track the movements and direction of people and vehicles around your site accurately and reliably. This can be tied into a monitored system to give 24/7 protection to your premises.
THERMAL CAMERAS
Able to see greater distances at night and can detect a person at distances of up to 500m. They can also be used to monitor changes to temperature or to measure body temperature. 
VANDAL RESISTANT CAMERAS
Offer superior immunity to vandalism and designed to keep working even when coming under attack.
WIRELESS SOLUTIONS
Our point-to-point wireless links and mesh networks mean that we can easily get a camera signal to hard-to-reach areas without the need for cabling, expanding the options for where a camera can be installed and reducing the overall cost of an installation. As there is no cable to damage, this is an ideal solution where cables are likely to become damaged from high traffic activity or rodents.  
COVERT INSTALLATIONS
We specialise in providing cameras that can be hidden in plain sight. Typically used where a camera is required without staff or visitors being aware. Ideal for monitoring internal theft or HR issues on site. Our team can design a solution to seamlessly blend into its environment and carry out a discrete installation outside of working hours to deal with a specific incident or capture what you need without your staff being aware.